Programmer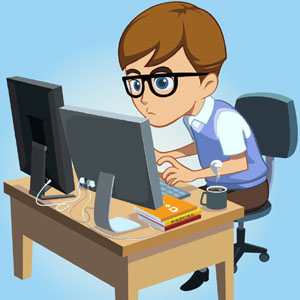 ManWithComputer
The Internet, IP
Male, 37
I've worked at multiple Internet startups of different shapes, sizes and ambitions. Now I'm the CTO (Chief Technical Officer) of another small company with big dreams. I look nothing like the picture above.

If you copy and paste your homework question in here, I will answer with something that will, at best, get you an F on your project, and at worst, will get you kicked out of school. You have been warned.

Subscribe
Get emails when new questions are answered.
Ask Me Anything!
Show Bio +