Navy Officer (Former)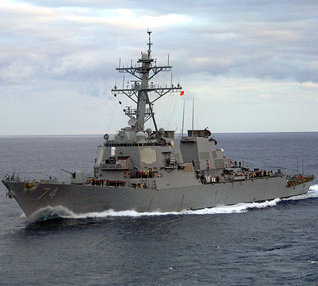 GoNavy
New York, NY
Male, 28
I went to Yale NROTC and received a commission as a Navy SWO (ship officer). I didn't renew my service after the required years. I wanted to move on to make a civilian life for myself but not a day goes by that I don't miss the Navy.

My first sea assignment was a DDG (destroyer) on which I was a division officer overseeing more than 20 sailors. Then for shore duty I was an instructor at SWOS. For my final year I returned to a new ship as a division officer.

Subscribe
Get emails when new questions are answered.
Ask Me Anything!
Show Bio +