Audiologist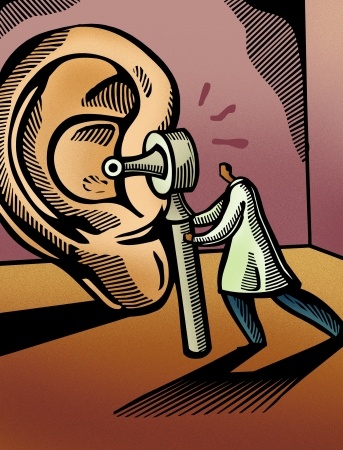 doctorofaudiology
16 Years Experience
Marlboro, NJ
Male, 40
I've been an audiologist for 16 years. I work with all types of patients, focusing on balance disorders, tinnitus, and hearing aids. As I have worked in an Ear, Nose, Throat setting much of my career, I am also exposed to much of the medical side of audiology. ASK ME ANYTHING about being an audiologist.

DISCLAIMER: If you feel that you have a hearing or balance issue, please be sure to see your local ENT or audiologist. This Q&A is not designed to treat or diagnose your problems.

Subscribe
Get emails when new questions are answered.
Ask Me Anything!
Show Bio +