Security / Bodyguard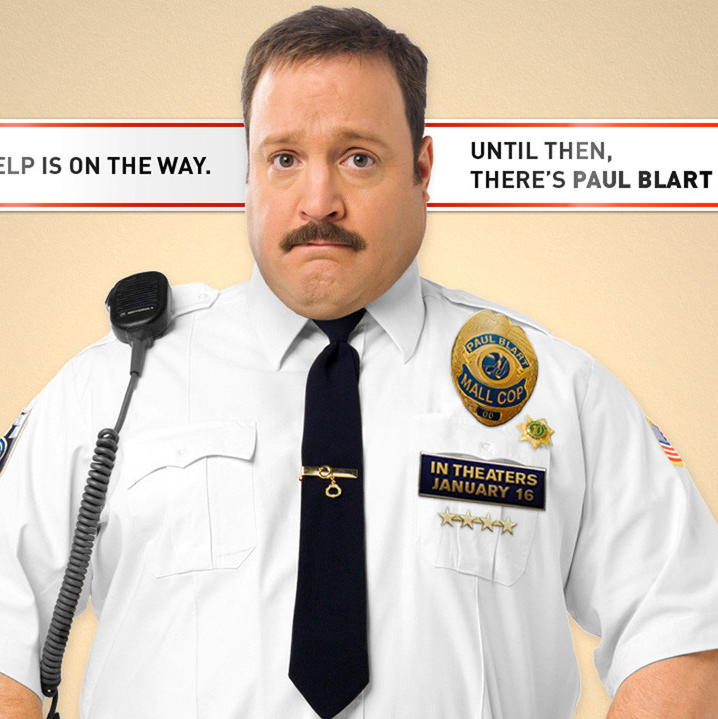 Sentinel
Toronto, ON
Male, 21
I have worked in Toronto's private security industry for the past three years. From babysitting an outdoor art supplies tent on a chilly night to escorting celebs at the Junos, I have undertaken (just about) every imaginable role in the civilian security business. Currently, I am an event security team supervisor and close protection officer (bodyguard).
I can't guarantee that I know the answer, but I will certainly try my best. Ask away!

Subscribe
Get emails when new questions are answered.
Ask Me Anything!
Show Bio +